How we do
what we do

(and why we do it)
We love new technology as much as we love art, We deeply understand the needs of those involved in the art world and we provide them innovative digital solutions based on AR and blockchain.
We're basically a bunch of
cultured nerds.

R2A is an innovative startup founded in March 2022. Its mission is to create a new model of communication, expanding the physical world into the virtual world through Augmented Reality.

R2A's vision is to create dynamic and innovative interactions between users and art world.
Revolutionizing the way artistic enjoyment is experienced, increasing engagement with new generations, granting the exploitation of archival material without the limitation of physical space and stimulating more and more interest in realities such as museums, foundations and galleries: these are the objectives the startup has set itself on since its inception.
R2A was born from the encounter of different personalities, cultures and experiences based on the same solid foundation: the interest in and study of the artistic-humanistic culture, enhancing it through the strong experience in Augmented Reality projects, in the use of technological tools, the study of the economic impact of blockchains and NFTs, that are the meeting point for an innovative vision of technological and inclusive applications for the art world.
We believe we have the vision and the tools necessary to build a new layer of value to bring together artists and buyers through a new declination of connections between AR, geolocation and NFT.
The team's work experience has grown with innovative projects specific to the target market, and makes us ready to work on a scalable marketplace of great impact with an international vocation.

In-depth knowledge of the cultural and art world

Strong technological skills

understanding of the target market

Gen Z friendly technologies with high ROI
and engagement

young, passionate and interdisciplinary team

Some things we can do together
If the video doesn't start, click here
and look up
Immersive and interactive 3D
Info & educational content
If the video doesn't start, click here
and look left






We've done a few things…
And we're doing a few more.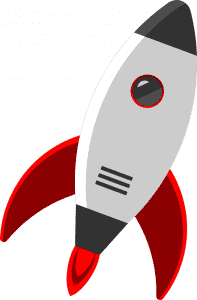 What's new? Discover our blog!